Brother and Babylock have some great specials for September – click on the Specials Pages to see more. Some great gifts are also available on selected models.
Click on image below to see the Specials at a glance

Click on image to see details of this special Gift.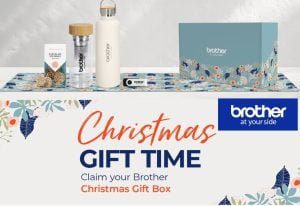 These models are included in the Brother Christmas Gift Time promotion (Click on the models below for further information):
Sewing Machines
Luminaire XP3, PR680W, NV1800Q, NV880E, M380D, A150, A80, A16
Overlocker
ScanNcut Machine
Further information on these models can also be found by clicking on  the specials page.
Christmas is not far away and we accept laybys – why not give someone special a unique and special gift this  Christmas, or even shout yourself.
Both Babylock and Brother brands are way ahead of the market. Come in for a demonstration.
New classes:
We have added several new classes to our class list – see our Classes page.
Knit Jersey Tee with Kerry Turner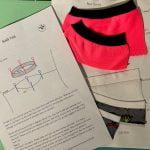 Cost: $75
Dates: 20 & 27 November & 4 December, 9:30am setup for a 10:00am start – 12 pm
Description: This class is designed to teach you the fundamentals of sewing with knit fabric. The class will show you how to sew on a neckband…
Pants Modules with Lynne Johnson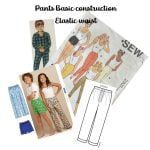 We have put together 3 modules to take you from an easy pair of elastic waist pants to more intricate styles.
Multi-Zip Bag with Leonie Fraser
Leonie is back with quite a few classes, including Free Motiion Quilting. Her famous multi-zip bag is also included in our class list – a wonderfully handy item that also makes great presents!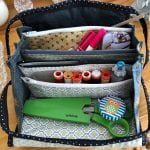 For these and other great classes visit our classes page.